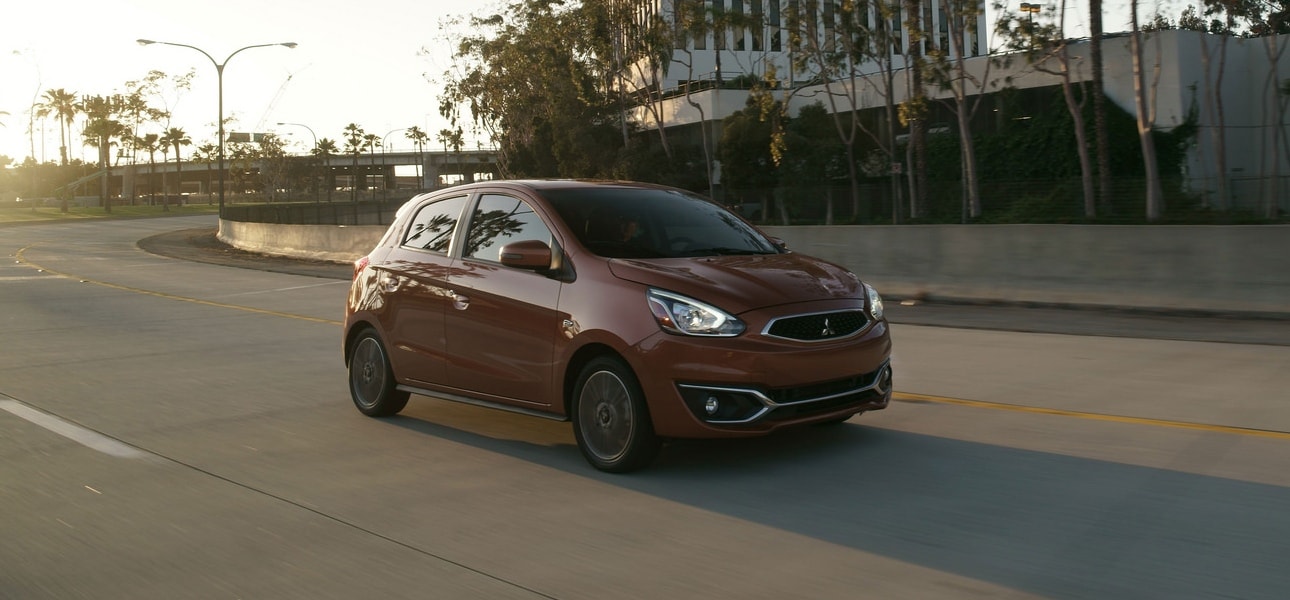 Mitsubishi makes some of the most affordable vehicles in the industry, but its commitment to serving customers doesn't stop there. The Mitsubishi brand is dedicated to standing behind its vehicles with a long list of extensive warranties. Peace of mind is a standard feature on every model that we sell here at Biggers Mitsubishi.
New Vehicle Limited Warranty
All new Mitsubishi models come backed by a new vehicle limited warranty. Both original and second-hand owners will enjoy peace of mind thanks to the five-year/60,000-mile warranty. The warranty covers all parts of the Mitsubishi vehicle. In the event something goes wrong, drivers can simply bring their vehicle to a certified Mitsubishi dealership for maintenance and repairs.
Powertrain Warranty
An extensive powertrain warranty provides peace of mind against what could be expensive repairs. If there's a mechanical problem with the powertrain, Mitsubishi will cover the repairs. New Mitsubishi owners will enjoy 10 years or 100,000 miles of powertrain coverage. Second-hand owners will receive five years or 60,000 miles of powertrain coverage.
Restraint System
A properly functioning restraint system protects passengers, and any automaker worth their salt offers extensive coverage. All Mitsubishi vehicles feature a five-year/60,000-mile restraint system warranty. Both new and used Mitsubishi owners will receive the same coverage.
Anti-Corrosion and Perforation
Mitsubishi vehicles feature a premium paintjob designed to withstand the wear and tear of the road. To reinforce its dedication to quality, Mitsubishi offers new and subsequent owners a seven-year/100,000-mile anti-corrosion and perforation warranty. Thanks to the long-lasting warranty, drivers can rest assured their Mitsubishi will look good for years to come.
Roadside Assistance
If something happens to go wrong on the road, Mitsubishi will handle it. All owners will enjoy five years of roadside assistance coverage. There's no mileage restriction, so drivers can hit the open road in their Mitsubishi. After all, a family road trip shouldn't come with extra stress.